Austin N.C., Inc. is committed to providing the best software and support in the manufacturing industry. Our G-Post postprocessor development tool and the APT System are used by many premier manufacturing companies worldwide.
---
Log4J Software: ANC does NOT use Log4J software in any of our applications.For more information about this critical security flaw, please see the article by Trend Micro Inc.
---
Manufacturing software and services is our only business!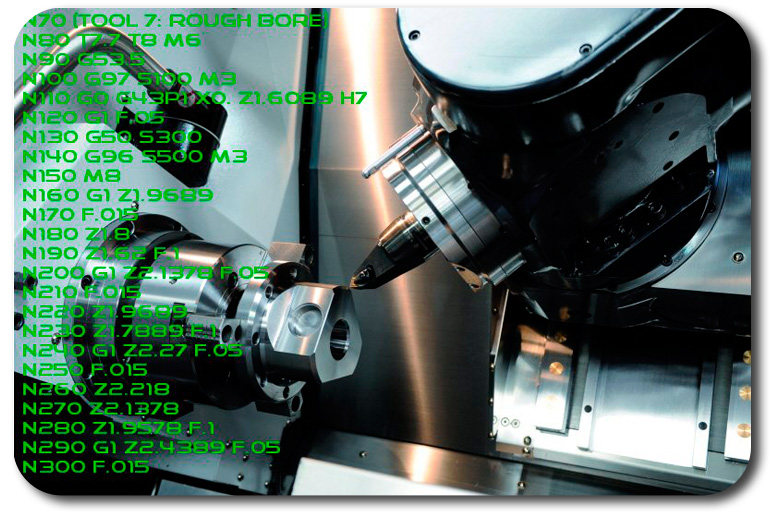 CAD/CAM System Information
For information about products and services for specific CAD/CAM systems, click the appropriate link below:
If you have a CAD/CAM system other then the ones shown, please click the Other CAM Systems link for information about how we can provide you with a postprocessing solution.